Advancing Cancer Treatment Through
Revolutionary Delivery of Therapeutics
SciTech's mission is to develop cost-effective therapeutics that deliver transformative clinical outcomes with less patient trauma.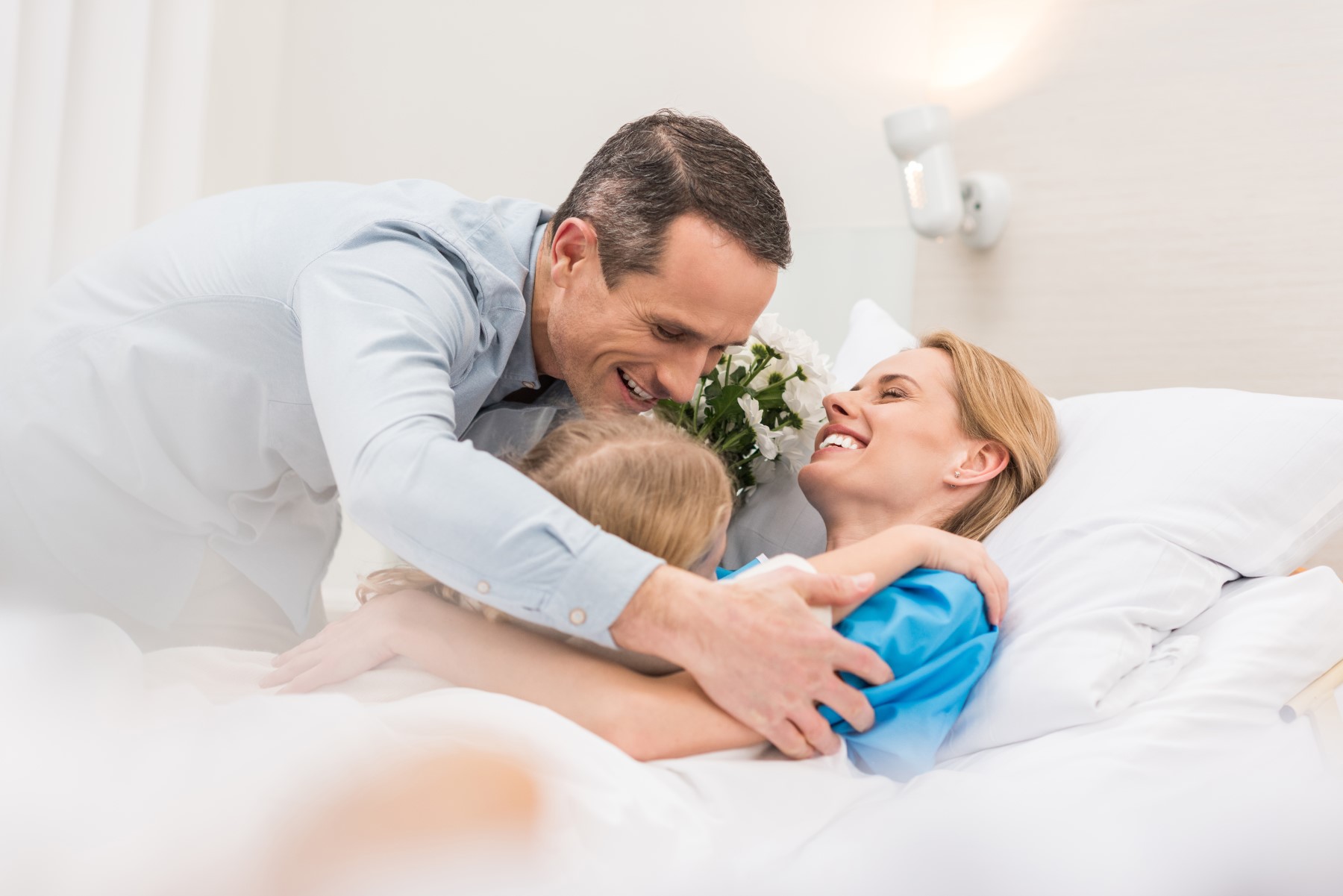 SciTech Development LLC was formed as a spin-off from the Karmanos Cancer Institute (KCI) and Wayne State University (WSU). As a recipient of a U.S. Small Business Innovation Research (SBIR) grant, SciTech's research focused on oncology drugs, specifically on fenretinide.
Fenretinide had shown great promise as a cancer drug. However, fenretinide does not easily dissolve in the body, so it cannot get to cancer cells in high enough doses, which severely limited its effectiveness. The National Cancer Institute (NCI) issued a challenge to find a way to deliver fenretinide to cancer cells in greater concentrations, but without adverse or toxic side effects.
SciTech subsequently received an SBIR grant from the NCI and successfully delivered on the promise of fenretinide. We developed and patented our first drug candidate ST-001 nanoFenretinide and proprietary SciTech Drug Delivery Platform (SDP).
SciTech's immediate goal is to complete its clinical trials and commercialize ST-001 nanoFenretinide for the treatment of lymphoma, based on a rapid clinical trial strategy.
In parallel with the lymphoma clinical trial, SciTech will initiate a second clinical trial of ST-001 nanoFenretinide for the treatment of small cell lung cancer (SCLC).