Introducing Our Lead Cancer Drug Candidate
ST-001 nanoFenretinide and New Drug Delivery Platform.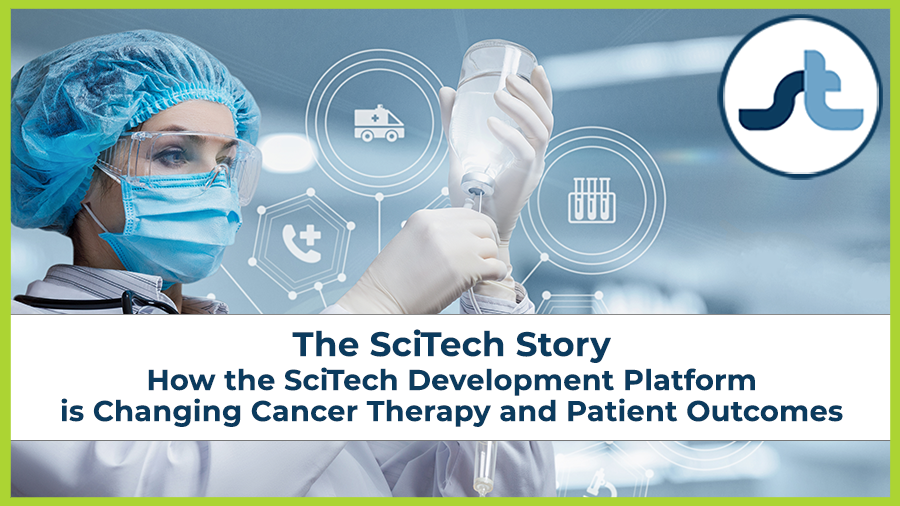 Watch the video to learn more about our story.
SciTech Delivery Platform (SDP)
SciTech has developed a powerful, new Drug Delivery Platform (SDP) that will revolutionize how safe and promising, yet challenged drugs, can be delivered to kill cancer.
SDP enables scientists to engineer, develop, and patent new drugs.
ST-001 nanoFenretinide
Our first, patented drug candidate, ST-001-nanoFenretinide
combines SDP and the promising drug fenretinide as a
broadly applicable anticancer drug.
ST-001 is Phase 1, clinical trial ready for the treatment of lymphoma with a rapid path to commercialization
(ClinicalTrials.gov Identifier: NCT04234048).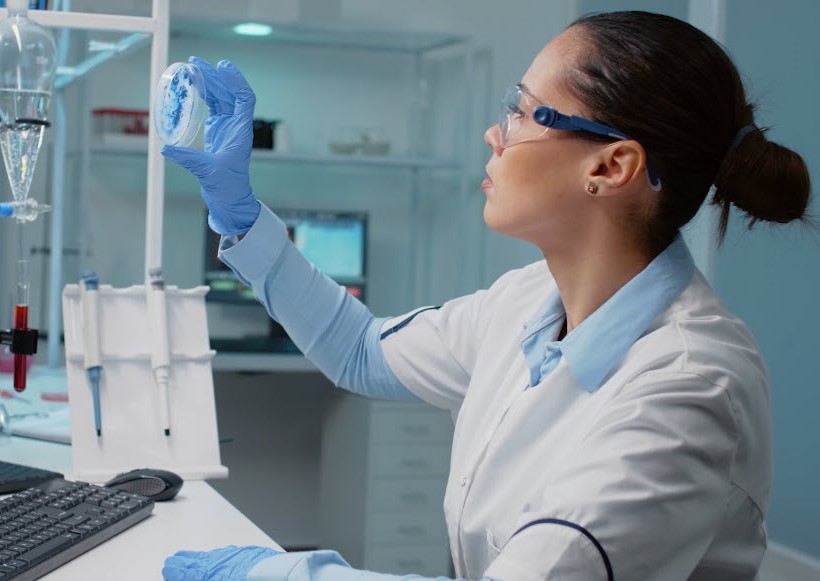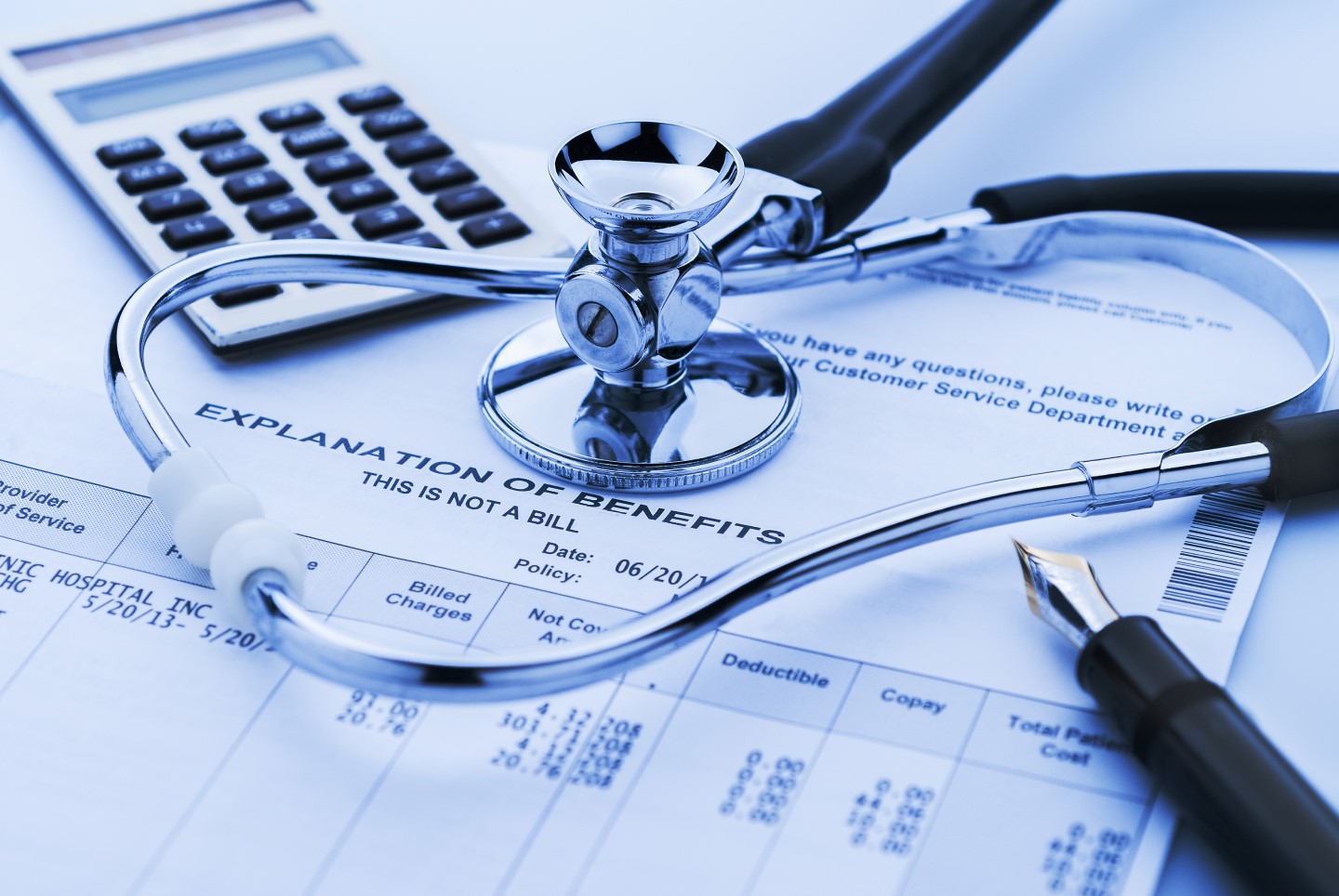 Affordable Cancer Treatment
The recent development of targeted and personalized cancer therapy has generated expensive treatment costs with potentially limited outcomes.
The growing costs of cancer treatment has become unsustainable.
ST-001 is addressing the urgent need for effective cancer medicines at an affordable cost.
Broad Market Opportunity
80% of the industry's drug development pipeline comes from emerging biopharma companies.
ST-001's initial addressable market is about $2B, with an additional $5B-25B+ market potential from other targeted cancer indications, combination therapies, and from using our Delivery Platform to engineer, develop, and patent new drugs.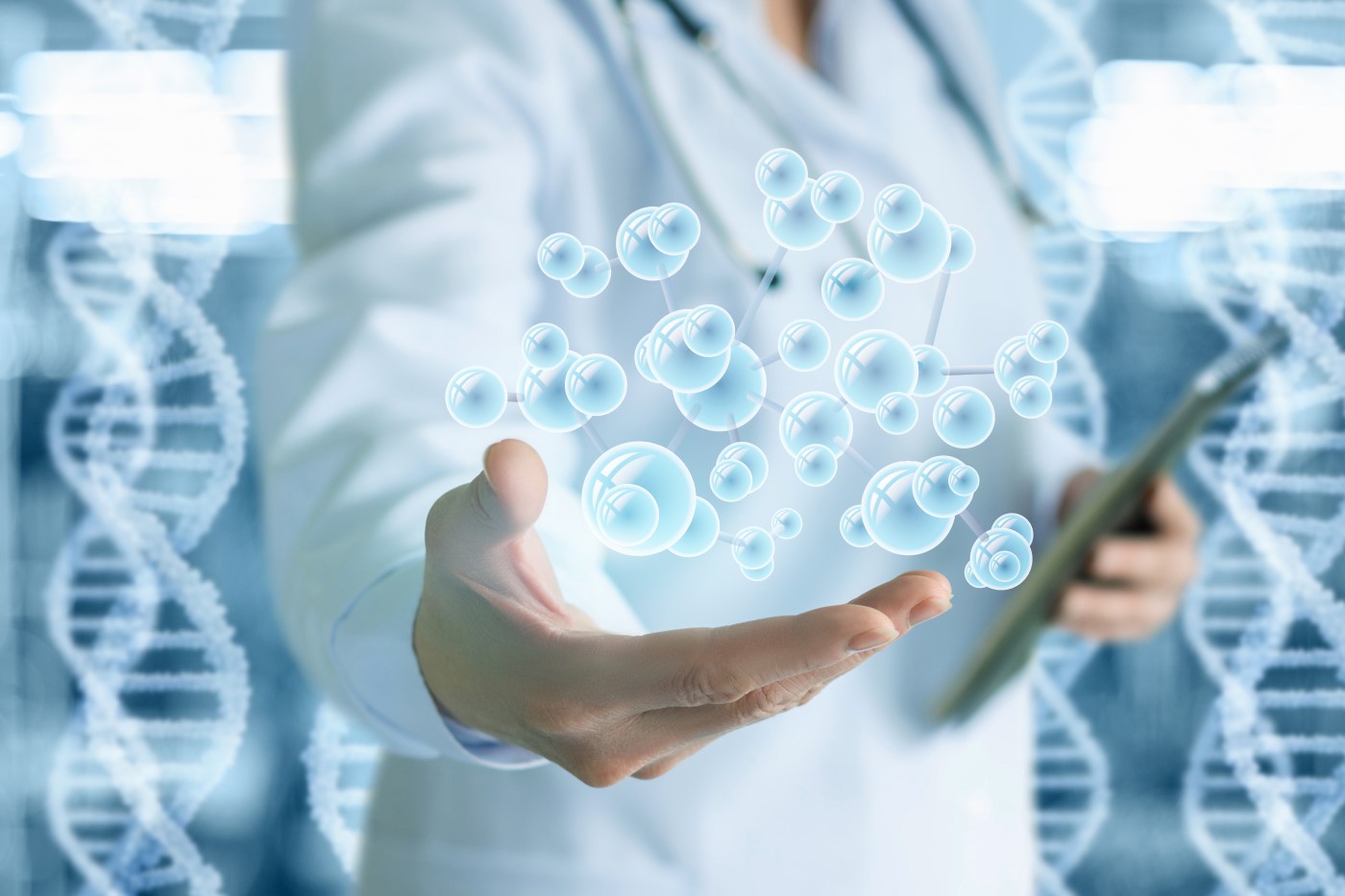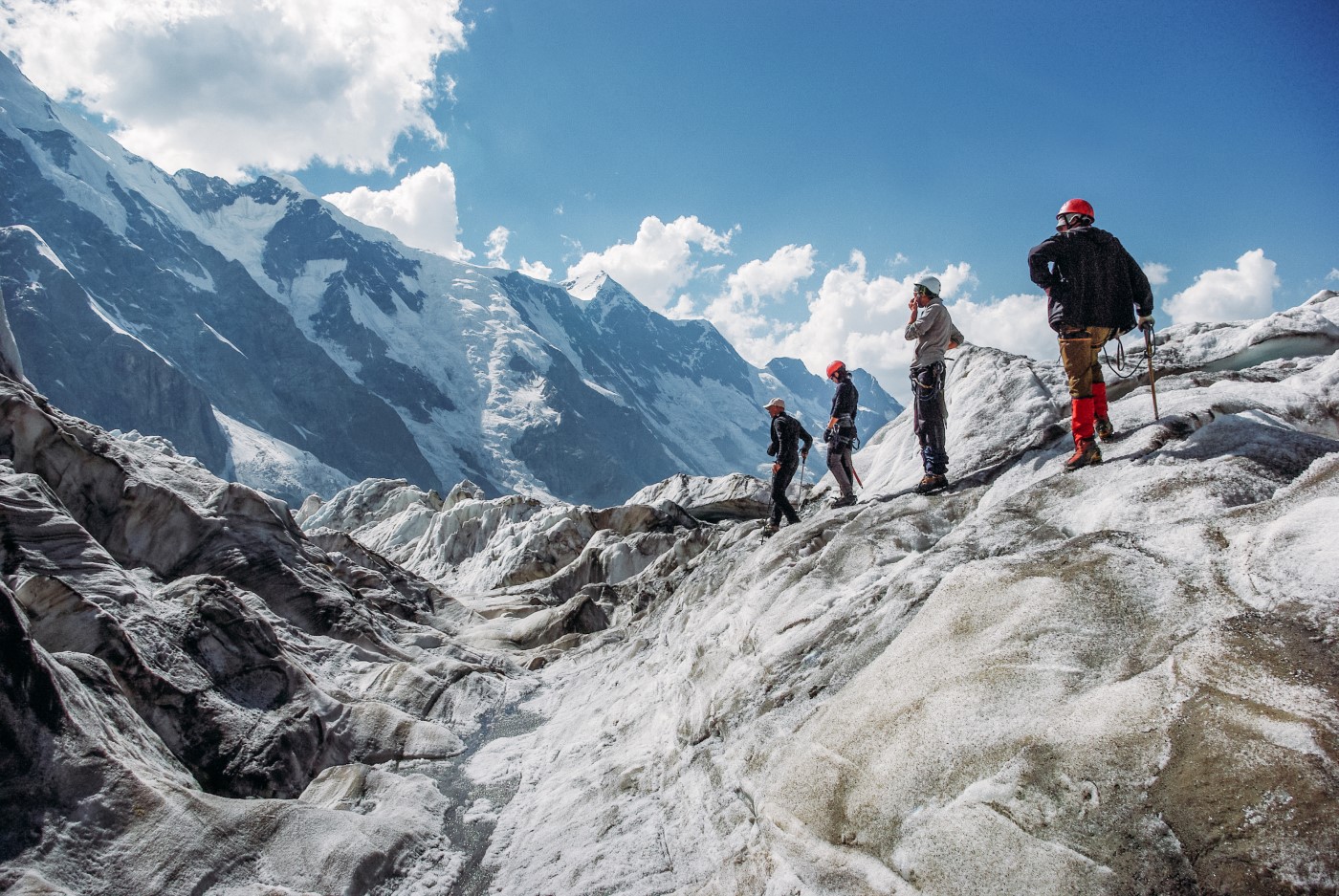 Exceptional Leadership
SciTech has an exceptional leadership and scientific advisory team with vast industry experience.
Our Strategy
SciTech aims to form strategic partnerships with companies that are looking to expand their existing drug portfolio in oncology, target new diseases, or develop combination drug therapies.
With our innovative science, we can give cancer patients
a fighting chance to "Ring The Bell''!